Delivery Service Suspension Due to COVID-19 Outbreak
Dear Customers,
The COVID-19 situation is becoming increasingly severe, affecting the lives of most people around the world. Our hearts are with you in fighting this unprecendent global pandemic.
While we are lucky that the local situation is under control and we are continuing to operate, some countries are imposing lockdowns, and commercial flights to certain parts of the world have been suspended. As such, delivery services to the following countries are now unavailable. A link to the ChungHwa Post (Taiwan Post) announcement is provided
here
.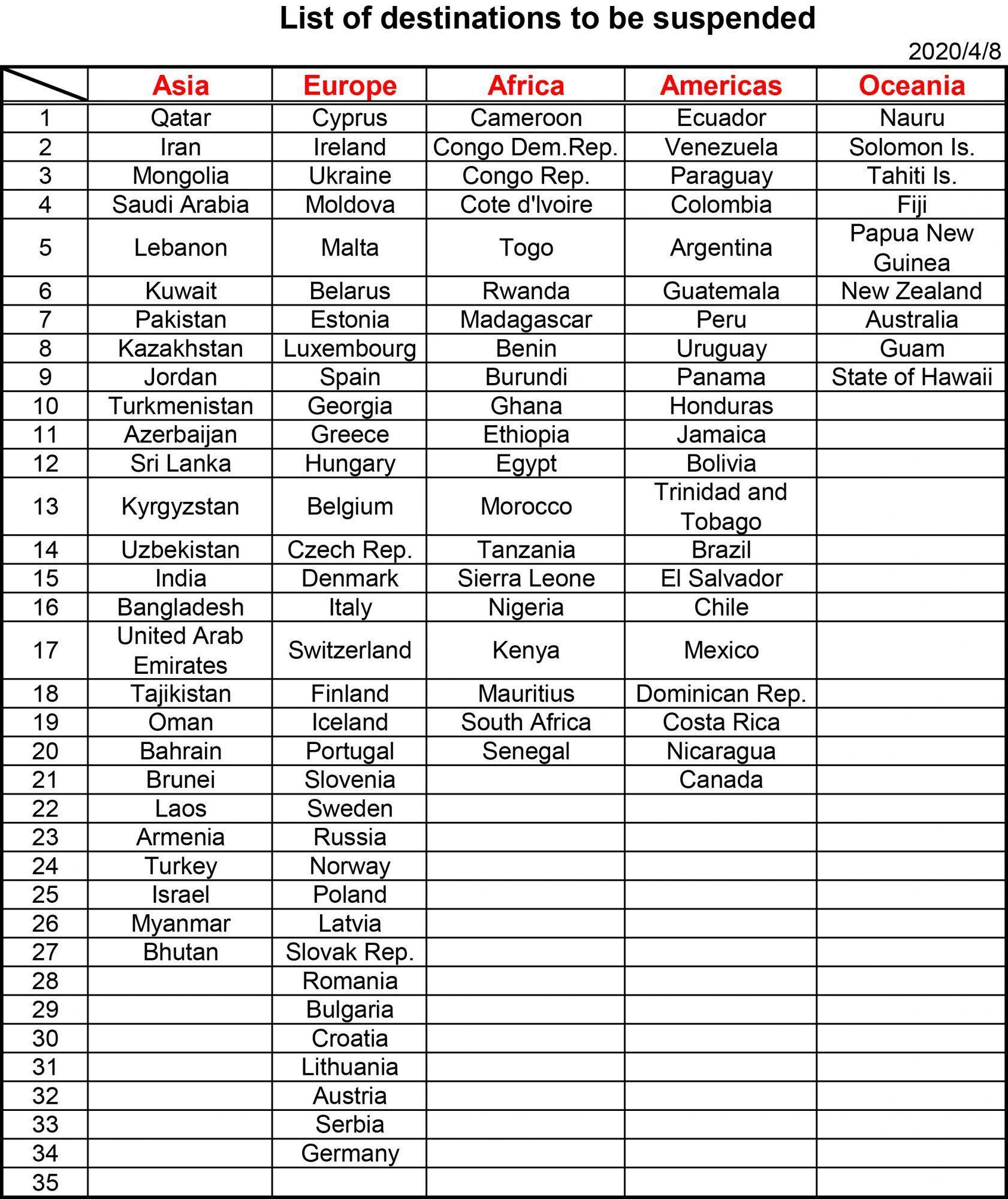 We will continue to monitor the resitrictions, and update any changes on as occurred basis. In the meanwhile, we wish everyone to stay healthy.
The BrommiePlus Team