Delivery Suspension - Update
Dear Customers,
The COVID-19 has caused significant disruptions to our daily life and businesses. But we are hopeful that it will pass given a little more time, particularly with new treatments now in place and vaccines on the horizon.

Back in March, postal services to great number of countries were suspended. Today, most still are, but as local restrictions are lifted, we expect the delivery services will resume.

The following is a list of countries where deliveries are currently available.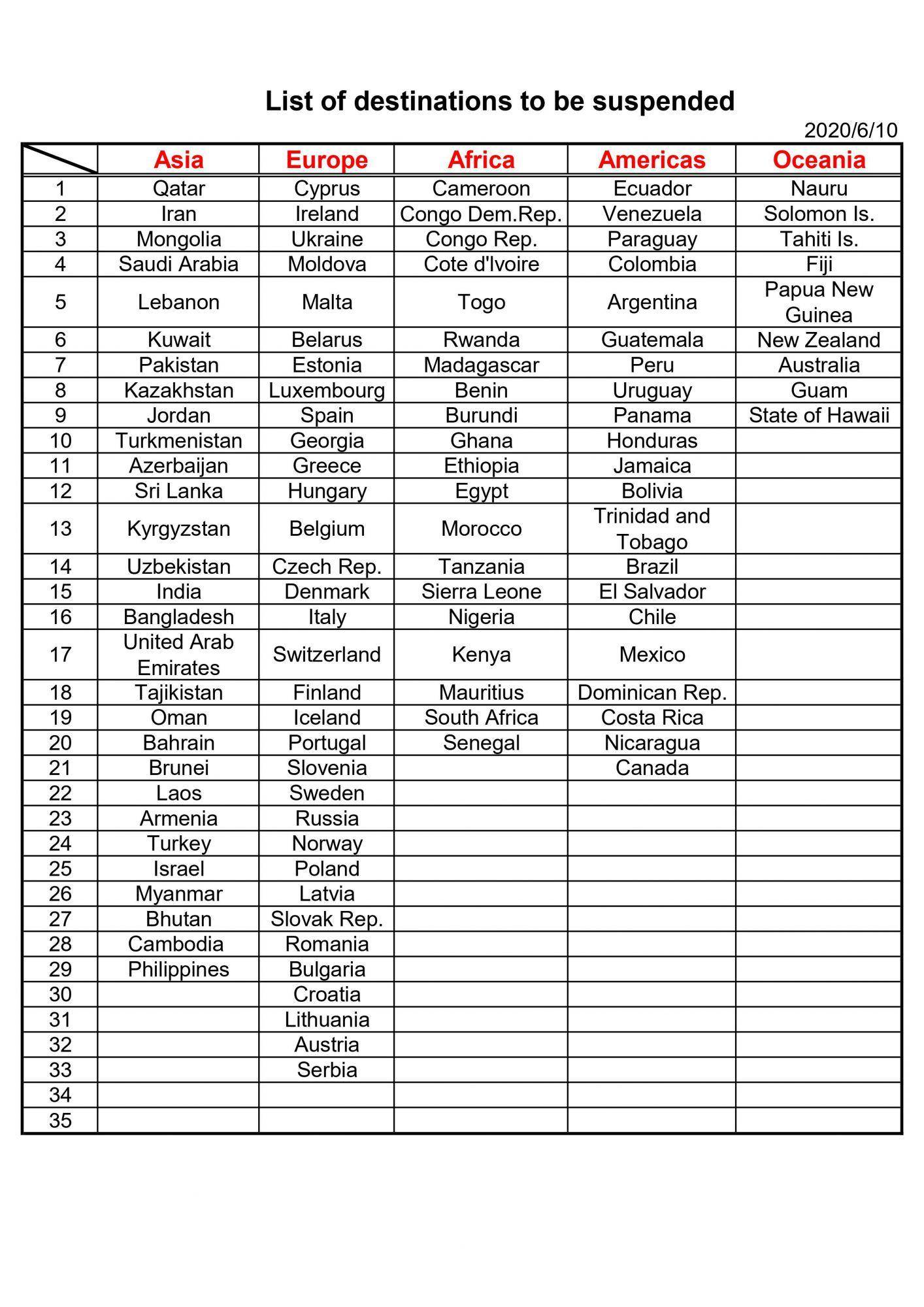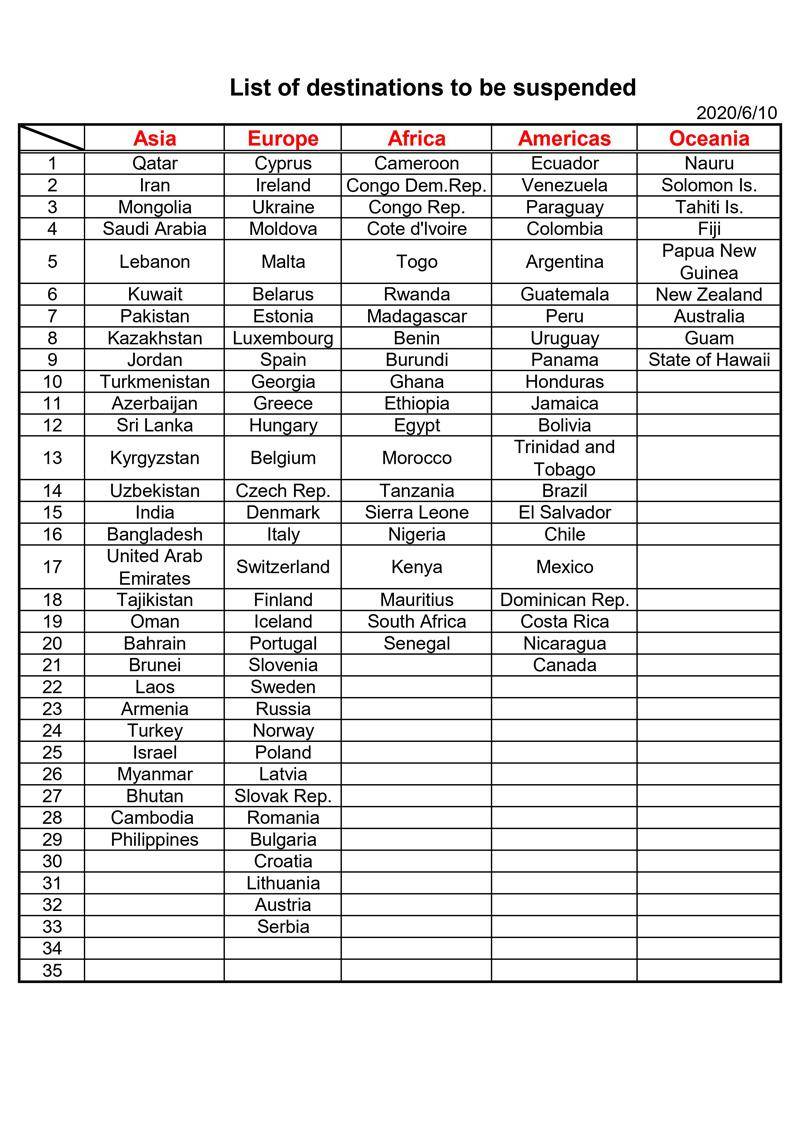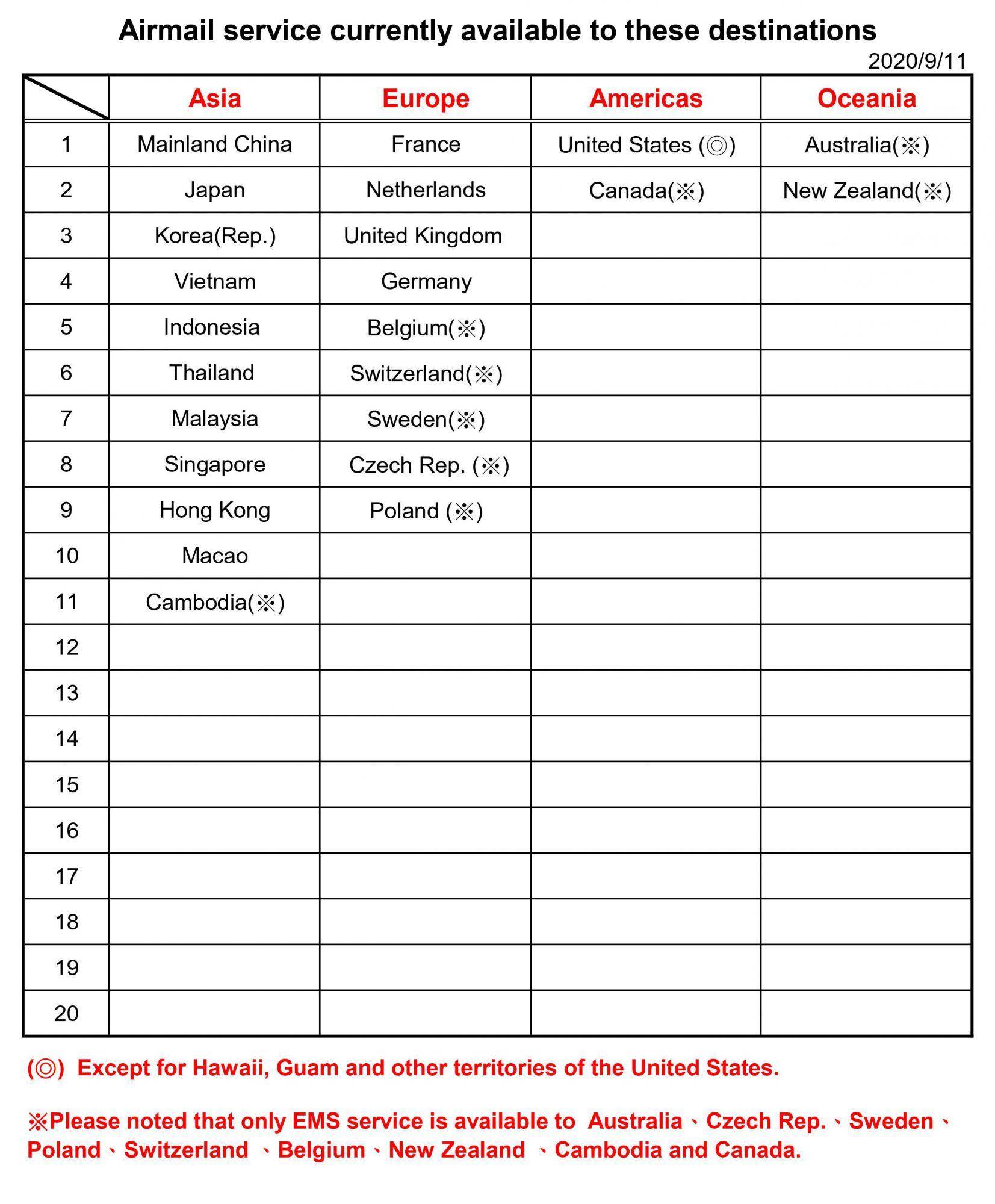 A link to the ChungHwa Post (Taiwan Post) announcement is provided
here.